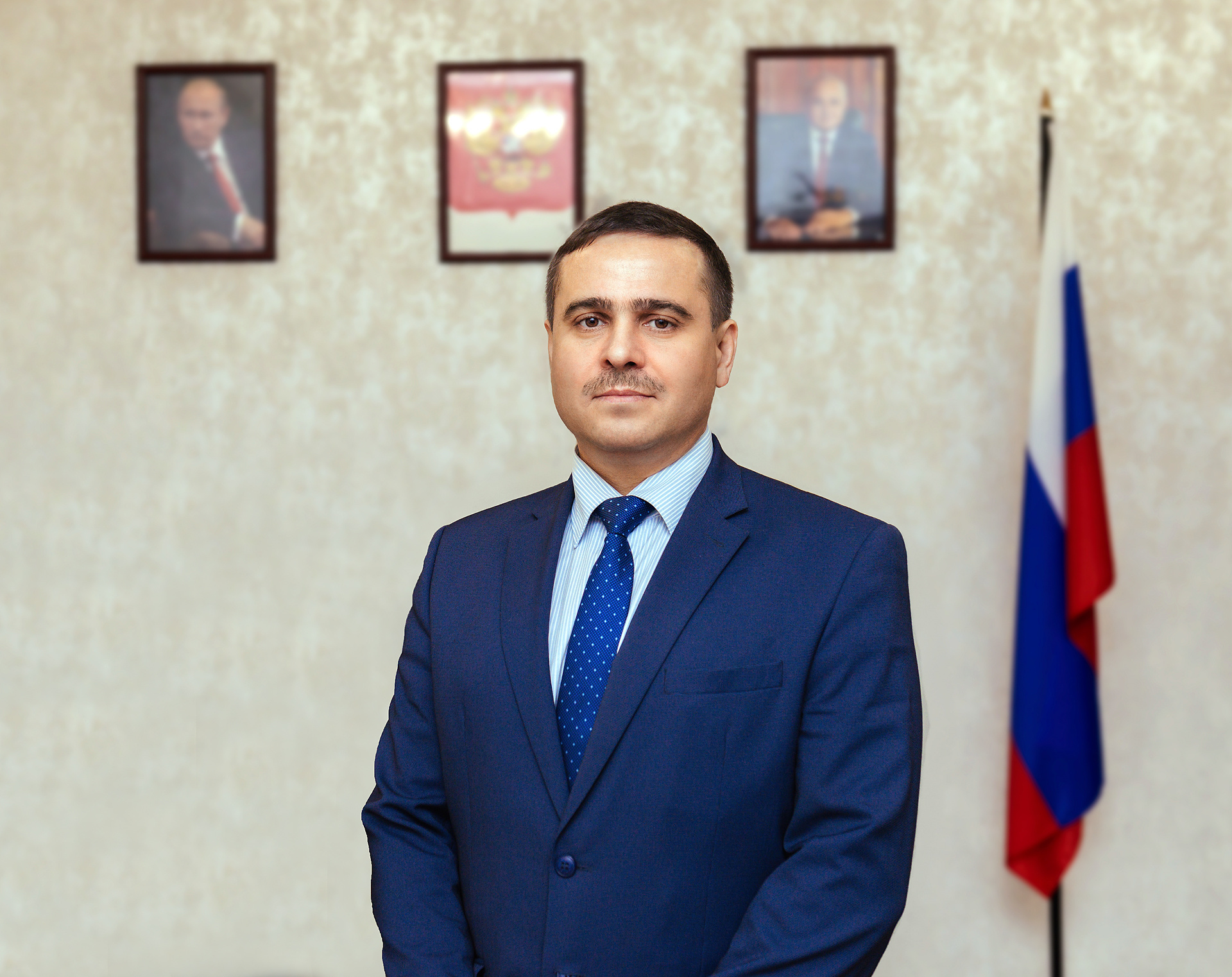 Dear friends,
Welcome to Kuzbass State Technical University - one of the best engineering universities in Russia with more than 70 years of history.
Our University is located in a unique region - Kuzbass! On the one hand, it is an advanced industrial area where almost all world brands are present, on the other hand, it is a land of pristine nature with numerous attractions. Kuzbass Polytechnic University, using its unique location and strategic partnership with industrial partners, provides practice-oriented training of specialists for key industries including: mining, energy, mechanical engineering, information technology, chemistry and coal chemistry, transport, construction, economics and management, and others.
Today, the university is a multicultural family - 10,000 students from 11 countries of the world and more than 600 lecturers and professors.
Joint laboratories and centers of famous world companies operate in the University such as Liebher, Becker Mining, ZMJ, BELAZ, KAMAZ, Kuka, Fanuc, and others. Together with strategic partners, we are implementing large-scale projects with an active participation of our students! These projects include the creation of the Competence Center for Post-mining and Ecology, the Engineering Center for Industrial Robotics, the development of dump-truck robots and new materials from coal, and launch of Kuzbass-300 nanosatellite, the first in the history of the region.
We have signed agreements on international cooperation with universities in Belarus, Bulgaria, Germany, Italy, China, Mongolia, India, Japan, and other countries.
The University has created a modern infrastructure not only for studying and doing science, but also for realizing one's talents in art and sports which includes the Polytech recreation center in the world-class ski resort Sheregesh, a ski base, gyms for weightlifting and table tennis, a chess club , well-known theater-studio "Lozha" and theater "Karman", experimental dance studio "New format", media associations, student creative and scientific associations, volunteer organizations, and much more.
Our campus with modern dormitories and a multifunctional student cultural and sports center is worth mentioning separately.
I wish you to successfully implement all your plans, reveal all your abilities, acquire a bright individuality, enter the Kuzbass State Technical University and secure a reliable future for yourself! Way to go and good luck!
Alexey Yakovlev, rector